Norse Bar Show
04.06.2023–06.06.2023

For three days, Oslo was the place to be! We were so happy to have the opportunity to be a part of this year's edition of the Norse Bar Show.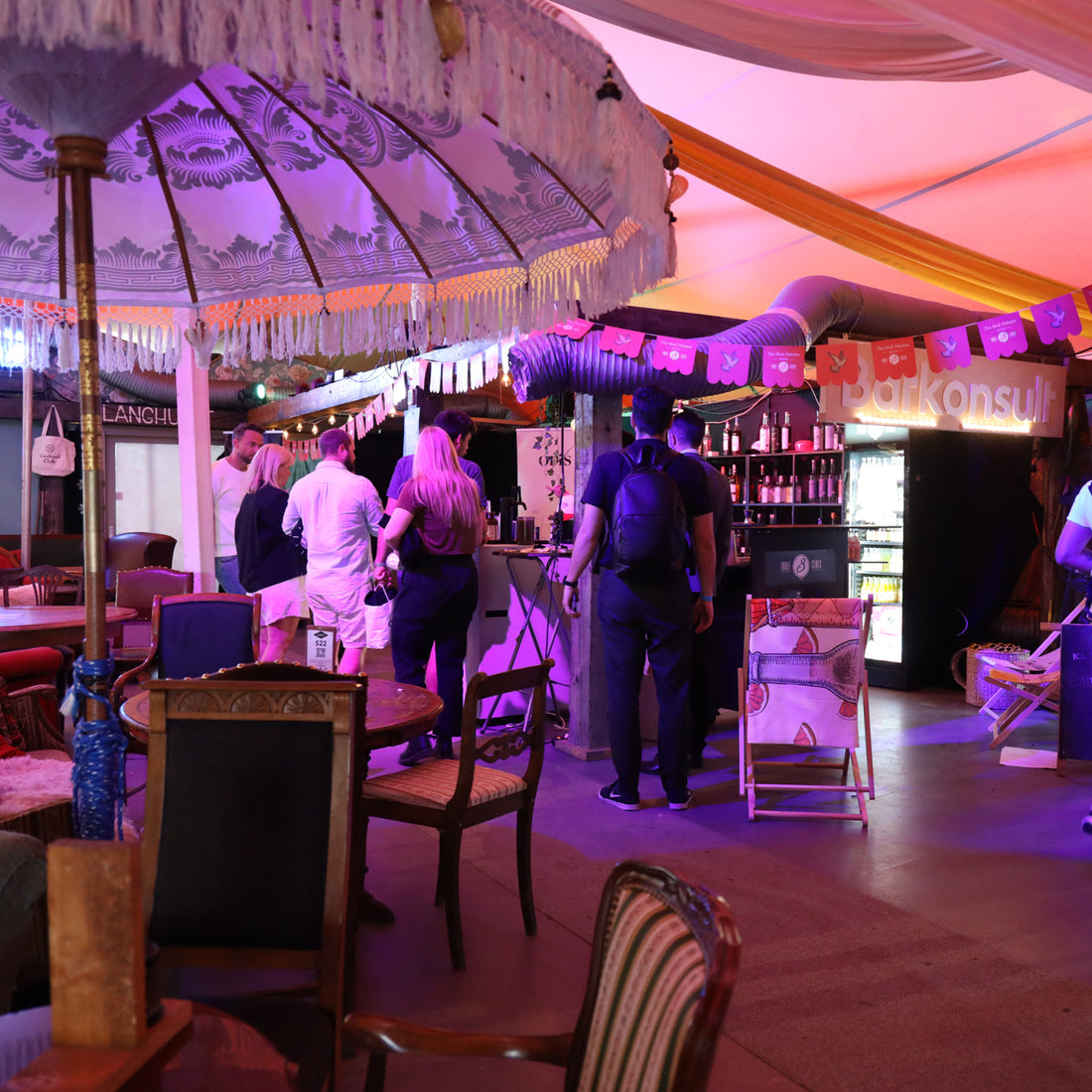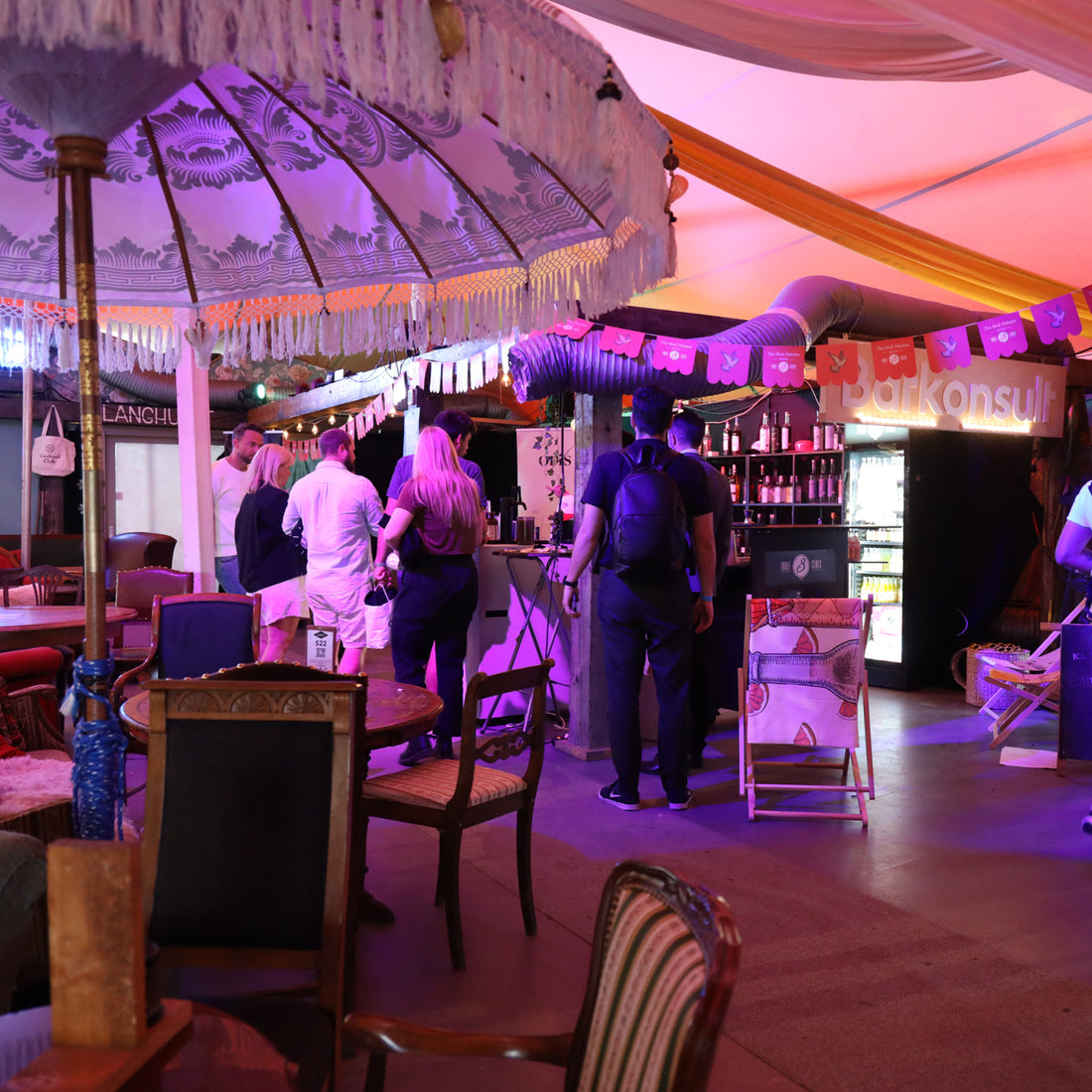 Day one
On the first day of the trade show, we set up our space, complete with two bars. One serving our own iced Irish coffee with Ojo de Dios ODD Café, and our cocktails on tap made with Monin, Paragon, and Mancino.

Since the weather was incredible, we decided to set up a Paloma bar, serving ice-cold Palomas made with Ojo de Dios Joven and, of course, Three Cents Pink Grapefruit soda with a splash of lime, and a little salt on the rim. A given hit!
Day two
On the second day we had the pleasure of getting a history lesson from the man behind the bubbles himself: Mr. Dimitris Dafopoulos, owner and founder of Three Cents.

He took us through a sparkling journey of the soda, from Prohibition time until today. Thank you so much for an interesting masterclass, Dimitris!

A big thank you to all of you who showed up in our bars and had a drink and a chat, can't wait to see you again soon!