About Ice Forward
CLEAR ICE BOX

Clear ice without any ice machine? Clear ice box makes it possible!

These ice boxes are easy to use, just like ordinary ice cube moulds. You get crystal clear ice thanks to a smart chamber system which reduces clouding and no filtered or distilled water is required! You get a move even ice structure thanks to insulation and controlled freezing.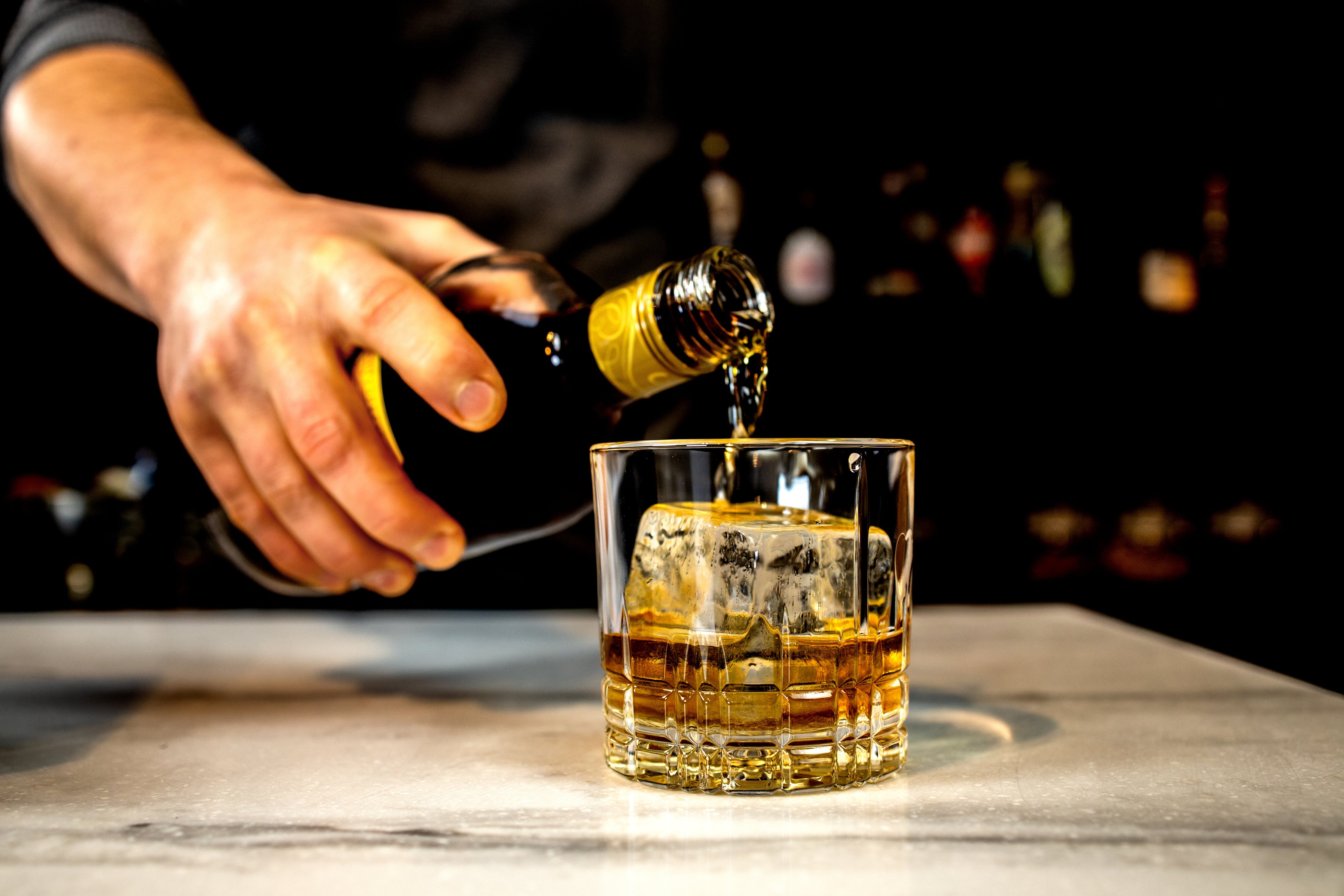 Produce big ice cubes for drinks like Negroni or Old Fashioned with our Clear Ice Box Big Cubes or use our Clear Ice Box Spears to prepare crystal-clear ice spears for drinks such as Gin & Tonic or Cuba Libre.
View "How-to" video here