Bruxo Mezcal at Aku-Aku
We had the pleasure of having Global Brand Ambassador Ann-Sophie from Bruxo mezcal visiting us here in Oslo.

We wanted to do things a little bit different when choosing the venue for this event. We were looking for a place with a bit of an old soul, but that everyone knows, so we were super exited when Aku-Aku said they would love to host the event!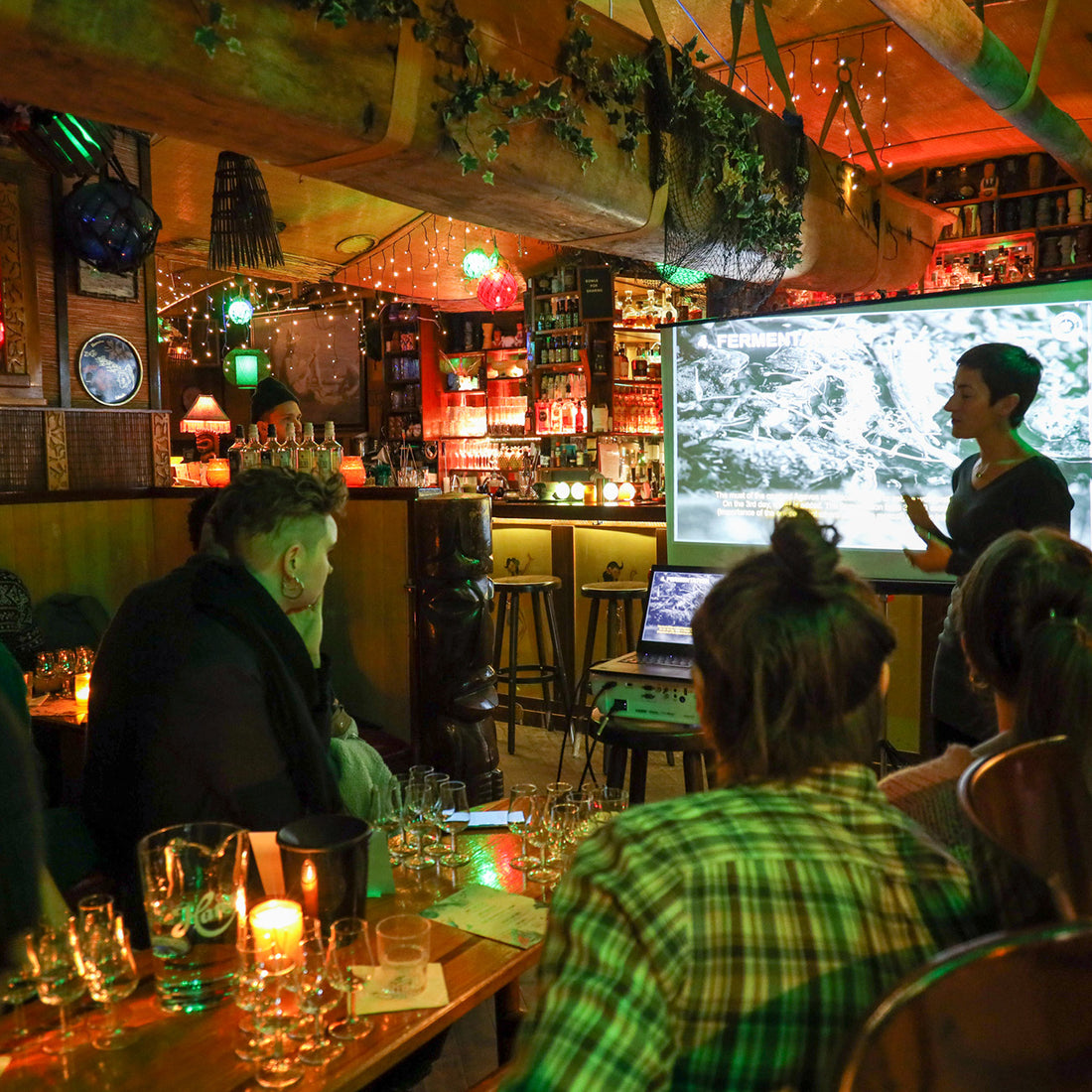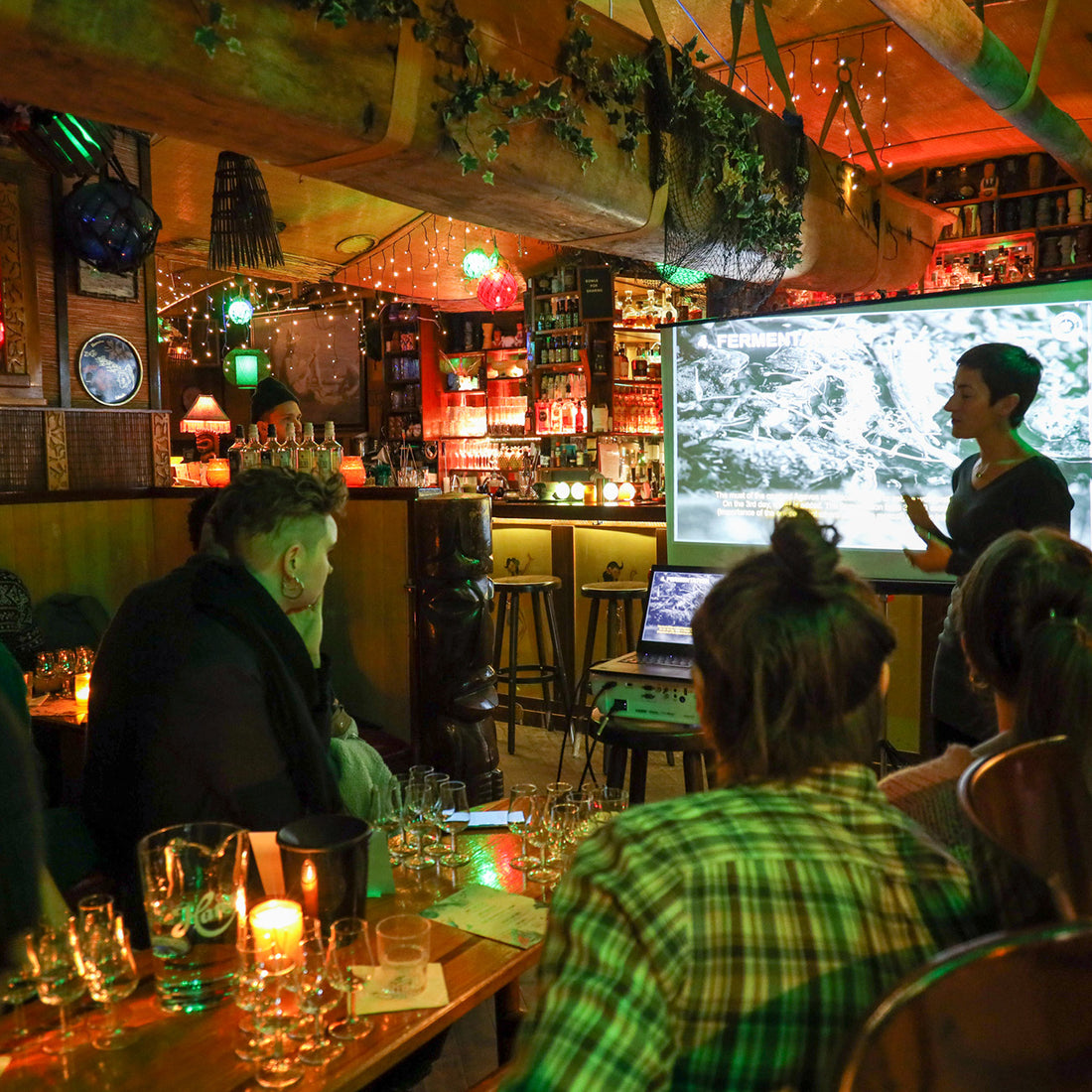 The masterclass turned out great and we were happy that so many people took their time to come and listen to all things mezcal and how Bruxo is made, and the love put into the brand! Truly inspirational!

We want to give a big thank you to all of you that showed up on this cold Monday, we hope you enjoyed it at much as we did.