Masterclass with Copenhagen Destillery
We had a full-blown Danish experience with Sune Urth , representing and presenting the award winning and delicate spirits from Copenhagen Distillery. The Masterclass was held at the beautiful venue Andre til Høyre, followed by a takeover later that evening.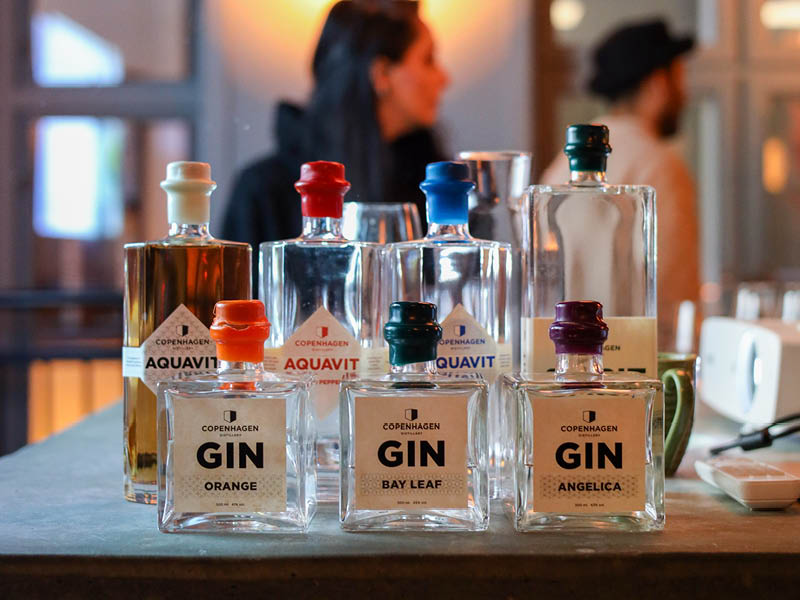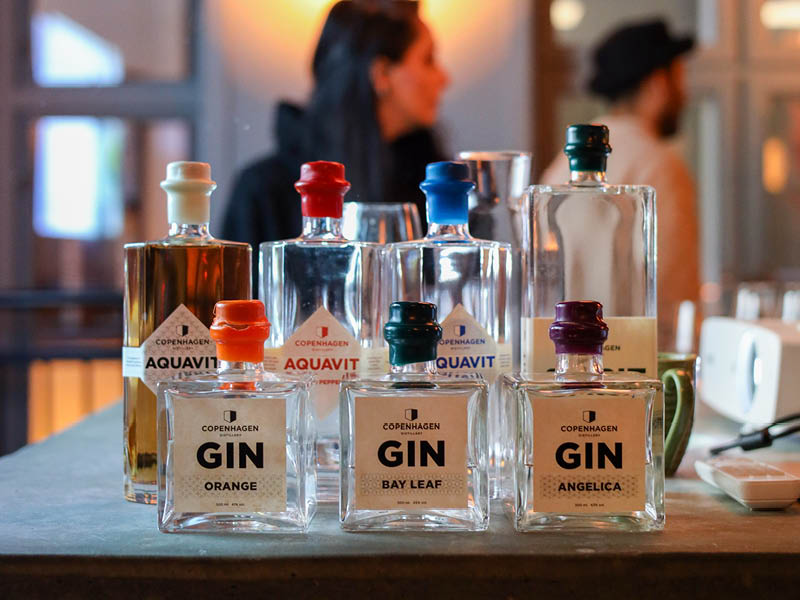 If you missed out or found a new favourite spirit during the event, you will find it at Vinmonopolet!