Barkonsult x Britannia – Open Tasting
We had the absolute pleasure of being able to host our open tasting in the beautiful Hotel Britannia in Trondheim.

It also happened to be International Paloma Day, so of course we had to hit up the Vinbar with some Palomas made with Three Cents and Ocho, made by Bar manager Mr. Øyvind Lindgjerdet.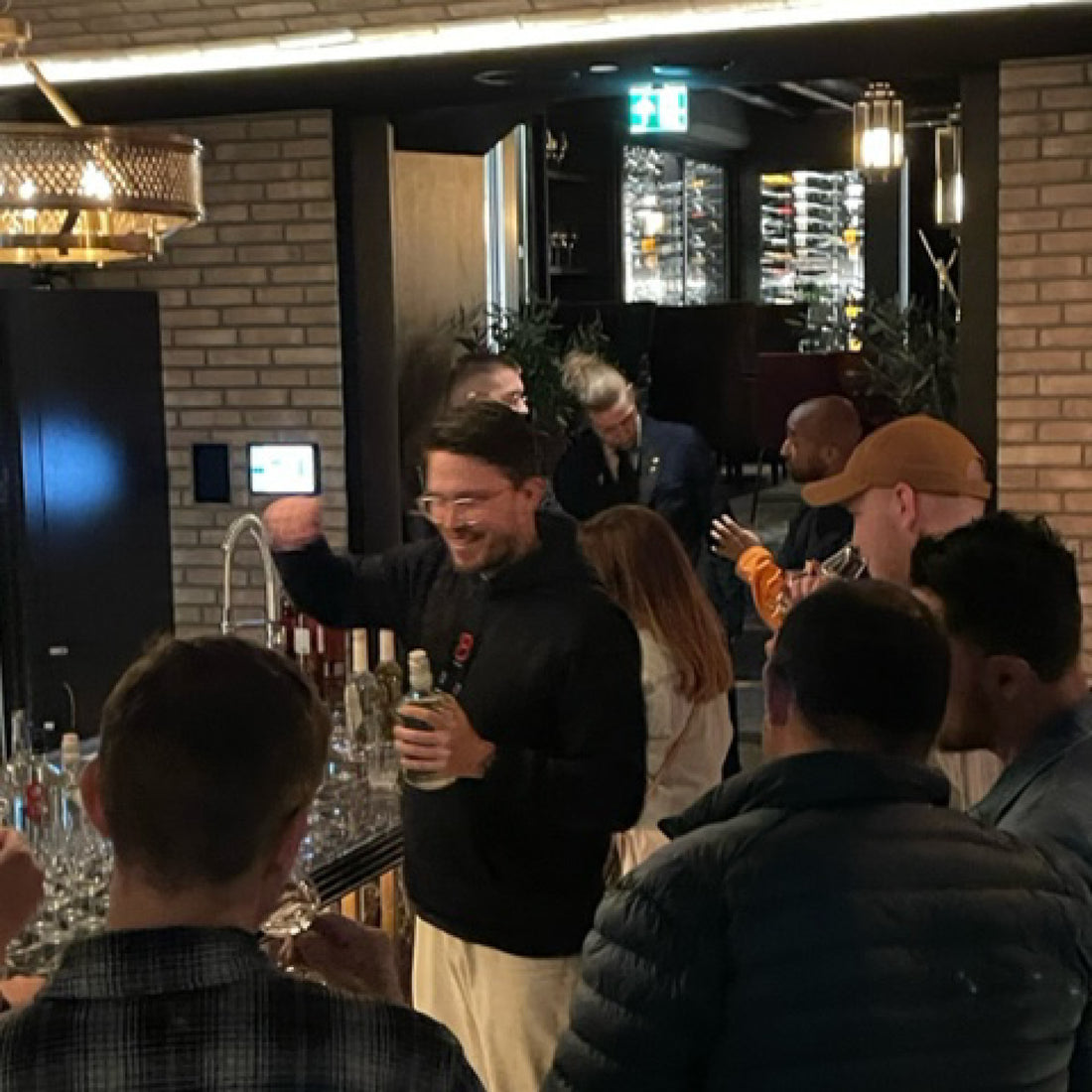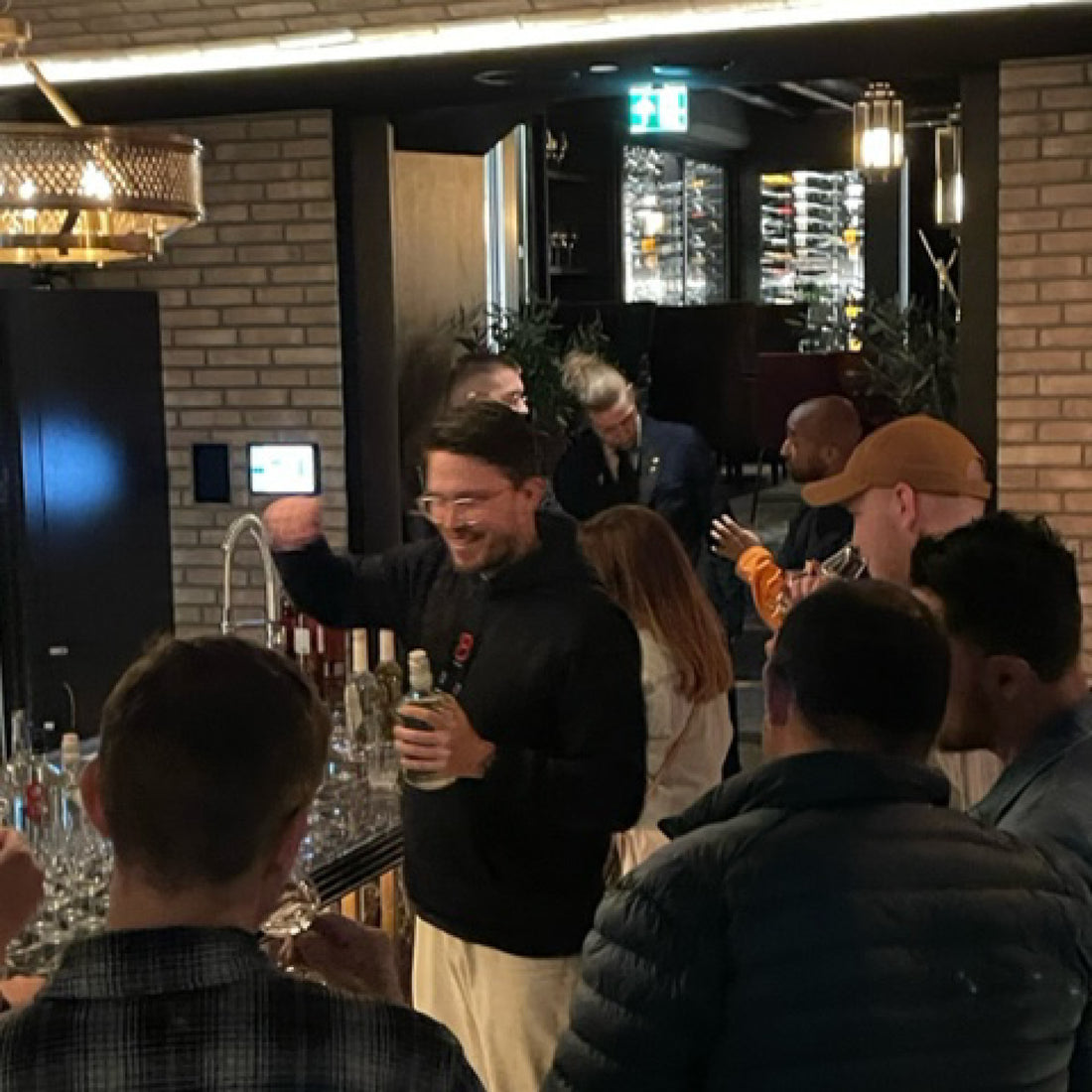 It was nice to see the enthusiasm and knowledge of the bartender community in Trondheim, the people that showed up had good questions and we got to taste some cool spirits together.

We want to thank the whole staff at Britannia for the great experience and for your impeccable hospitality. Can't wait to go back to Trondheim!